Making an appointment has never been easier
Our spa is located in Lasalle, near Lachine (Montréal).
The Perfect Setting for Relaxation
Come, enjoy a stress-free moment in our spa. We welcome you in a friendly and warm atmosphere for:
Hammam
Bubbling hot water bath
Sauna
Jacuzzi sessions
As a complement to hydrotherapy, the center also offers various treatments, including scrubs and massages. We will ensure you are fully satisfied and relaxed.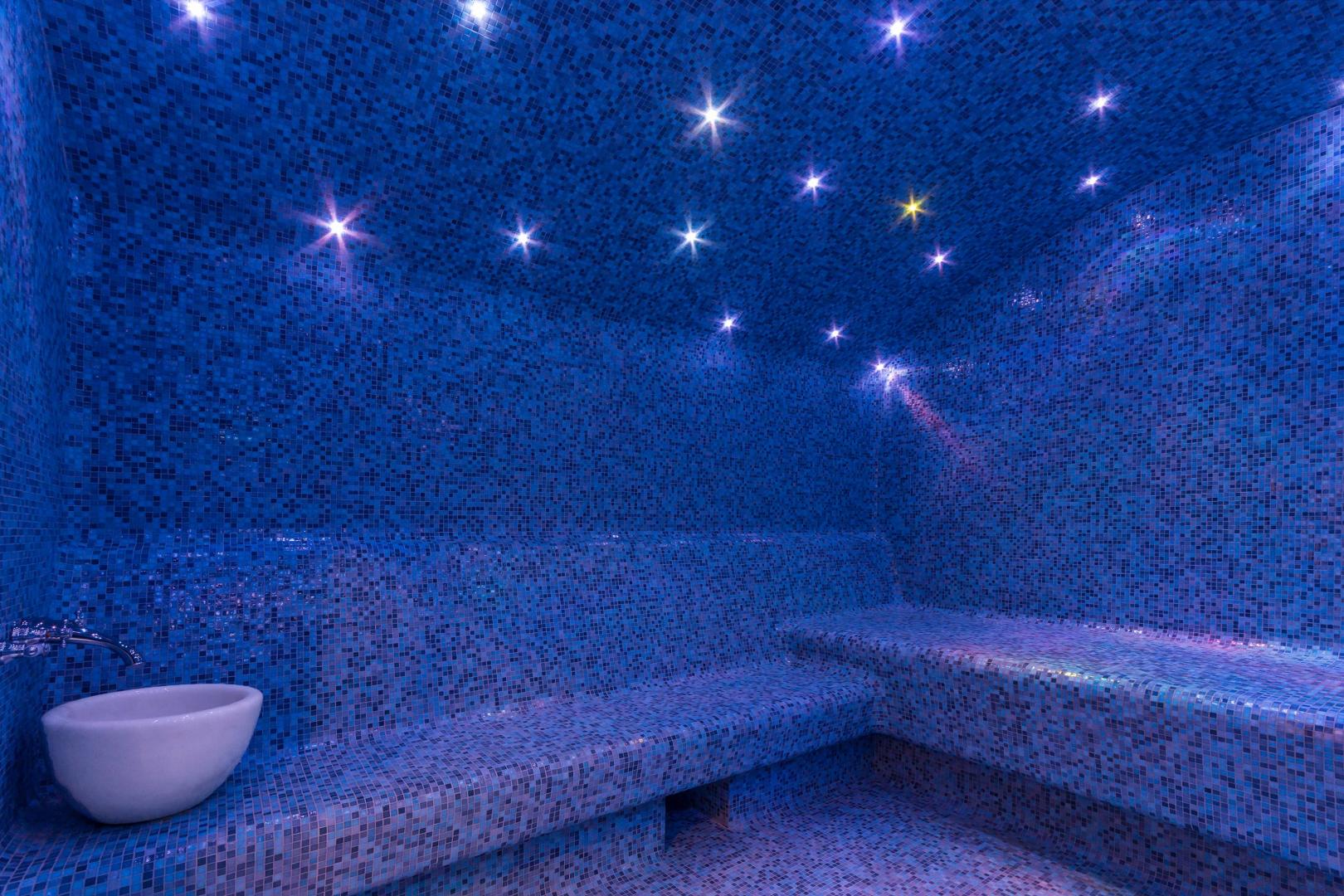 We take care of your well-being.
Spa and Hammam Center
Body Scrub Specialist
Relaxing Massage Parlour
Hair Salon and Beauty Center
A Warm Welcome
A Clean Center
Availability
Our center is based in Lasalle, near Lachine (Montréal).
After the Spa Session
Have a seat in the tearoom after your spa session to sip our delicious hot beverages. We have a variety of drinks to suit all tastes.
You can count on our team of experienced beauticians to pamper you! We remain available for any beauty care and hair treatments.
Your satisfaction is our priority.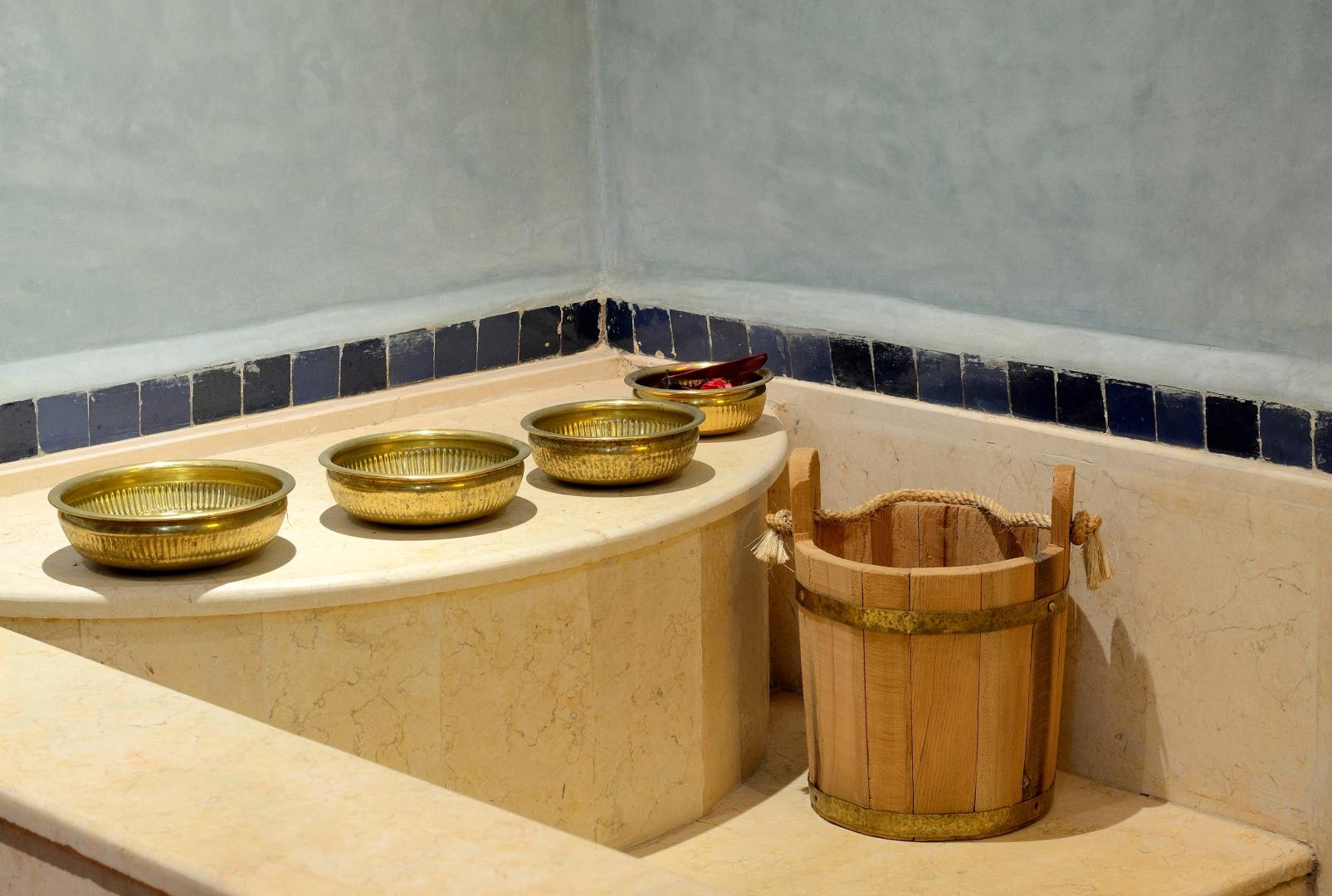 Book your appointment online!
Hammam Andalusi is one of the leading traditional spas and hammams in Montréal.