Making an appointment has never been easier
Are you looking for a beauty salon in Montréal? Visit Hammam Andalusi in Lasalle, near Lachine.
A Wide Range of Beauty Treatments
Treat yourself to some time off in our beauty center. Hammam Andalusi offers a wide range of beauty treatments for people of all age groups.
We provide solutions for:
Treating acne
Rejuvenating, softening, smoothing out and protecting the skin
Achieving clear skin complexion
Fighting skin ageing
Getting rid of cellulite, etc.
Our versatile team also handles henna applications for important events like weddings. We guarantee high-quality services at attractive rates.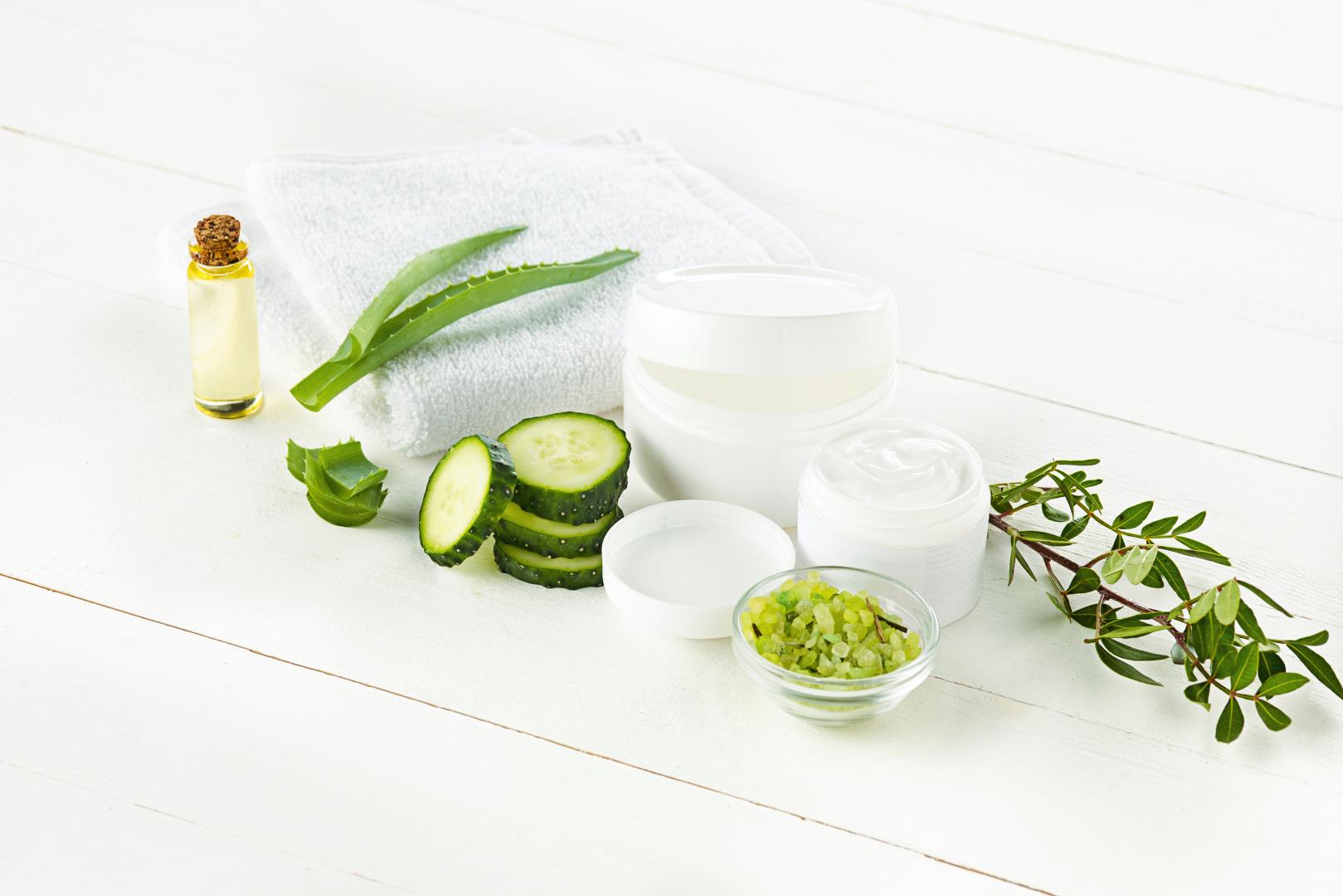 We help you fight skin ageing.
Spa and Hammam Center
Body Scrub Specialist
Relaxing Massage Parlour
Hair Salon and Beauty Center
A Warm Welcome
A Clean Center
Availability
Our center is based in Lasalle, near Lachine (Montréal).
Experienced Beauticians
With years of experience working as beauticians, we have the necessary know-how to treat all skin types, whether oily, normal, combination or dry. Moreover, Hammam Andalusi is always on the lookout for the latest trends and only uses beauty products that are effective and safe for your health.
Hammam Andalusi is also renowned for being a unisex hair salon, attending to men, women and children.
We treat all skin types: oily, normal, dry and combination.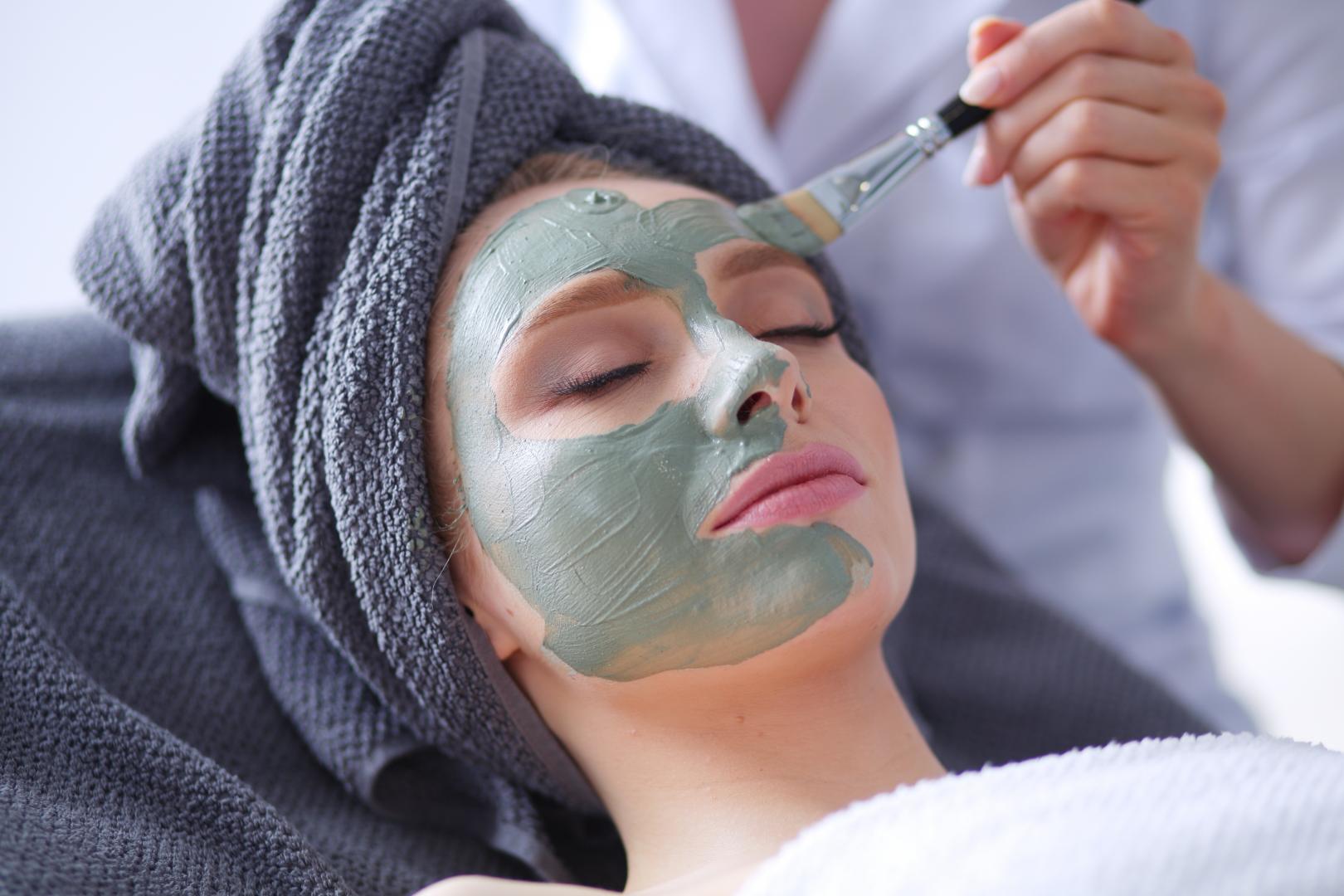 Contact us to schedule an appointment.
As dedicated professionals, we put our experience at your service through quality care.