Hammam Body Scrub – Lasalle
Making an appointment has never been easier
Hammam Andalusi welcomes you for a body scrub.
Advantages of Scrubbing
Count on us to pamper you. Our body scrubs help soften your skin and leave it feeling silky. This exfoliating treatment also improves blood circulation, cell renewal and refines skin texture.
We use premium-quality products to effectively get rid of all skin impurities.
Do not wait any longer to take advantage of our soothing treatments. Our spa is located in Lasalle, near Lachine (Montréal).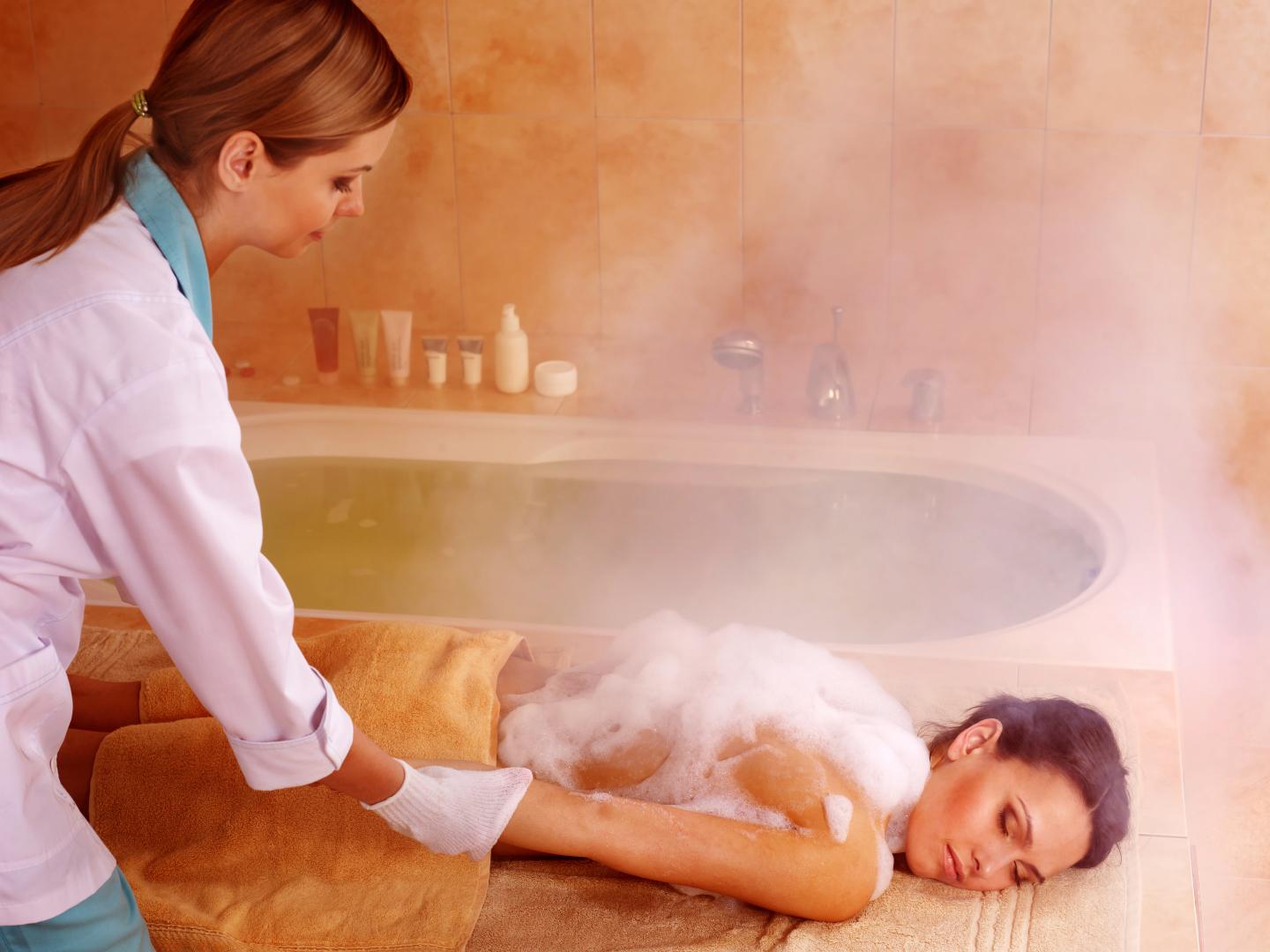 We use high-quality products to carry out your skin exfoliation.
Spa and Hammam Center
Body Scrub Specialist
Relaxing Massage Parlour
Hair Salon and Beauty Center
A Warm Welcome
A Clean Center
Availability
Our center is based in Lasalle, near Lachine (Montréal).
A Perfect Command of Exfoliating Techniques
Backed by several years of experience in the beauty sector, we have a perfect command of enzymatic and mechanical exfoliation techniques. Our staff will first determine your skin type and select the appropriate treatment accordingly. As certified beauty professionals, we will sweep away the dead surface cells and give your skin a radiant glow.
In addition to scrubbing, we also offer hydrotherapy, including hammam treatments.
Our beauticians will give your skin a radiant glow.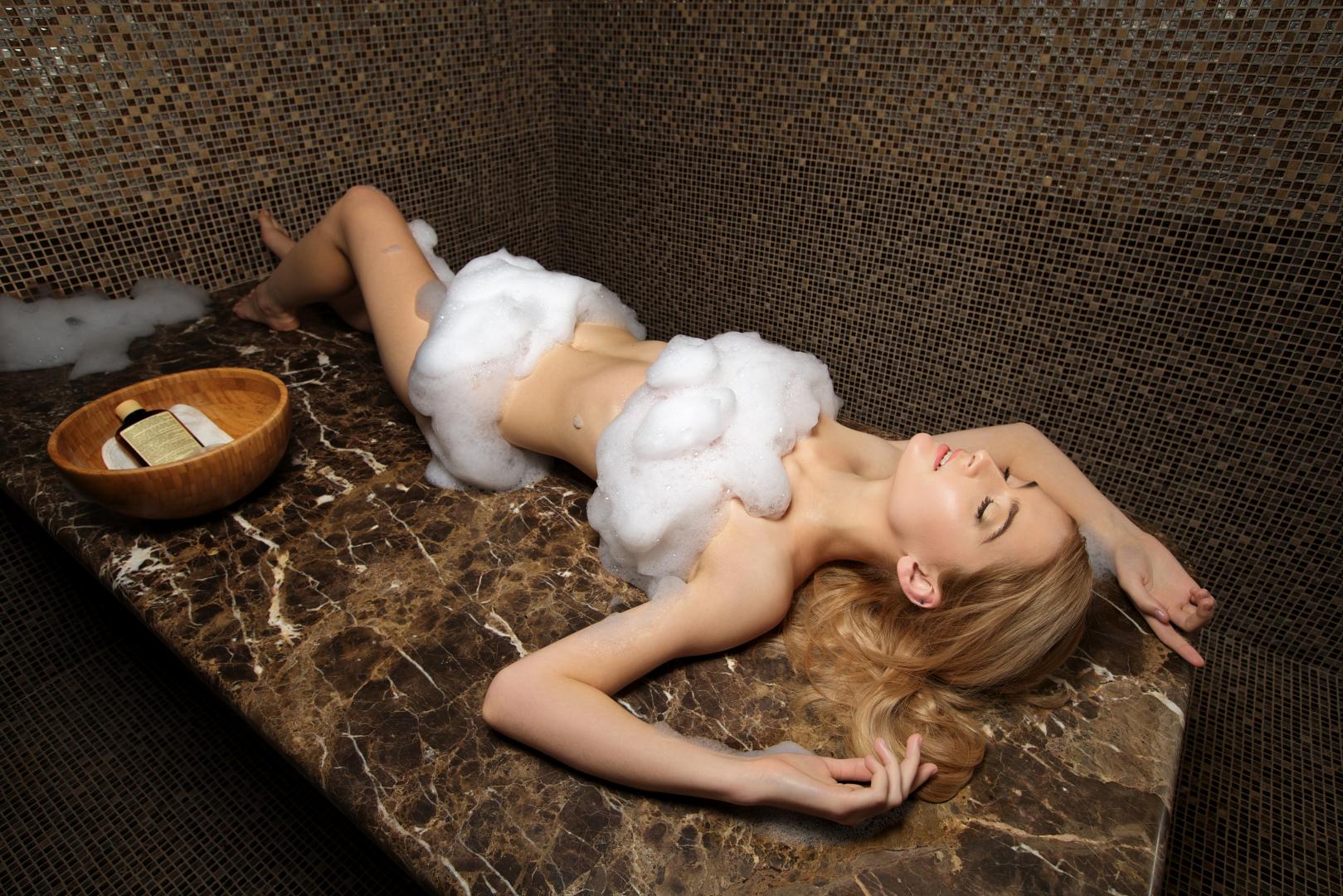 Choose a date and contact us!
Attentive to our clients' needs, we will advise you on the treatment best adapted to your skin type and condition.